Pastoral Team
Dave and his wife Emiley, together with a small group of believers, established Lakewood in the Fall of 2009. As lead pastor, Dave focuses on expository preaching. The Marriotts reside in the Town of Ottawa with Ellery, their daughter, along with their Labrador retrievers.
Dennis Komis — counseling and care
Dennis and Chris have attended Lakewood since our second public Bible study in 2009. Pastor Dennis leads in the area of biblical counseling and also orchestrates care for those who are sick or hurting. Pastor Dennis and Chris reside in Waukesha, thankfully near some of their growing cadre of grandkids, who are also a part of Lakewood.
Born in rural Pennsylvania, I spent most of my formative adolescent years in the suburbs of Detroit, MI. I'm thankful to the Lord for the gift of Christian parents who shared the gospel with me from my earliest memories. Toward the beginning of high school, the Holy Spirit convinced me of my lack of a right standing before God and need to repent of my own sin and trust in the sacrifice of Jesus Christ on my behalf.
Through my experience at a Christian University in SE Wisconsin, God cultivated within me a desire to pursue ministry. It was also during this season that God allowed me to meet my wife Melissa while serving as a pastoral intern at her church in Southern California. We were married 3 years later. God has given us two daughters, Eleanor and Cora, to raise and disciple for His glory.
Five years ago, God led us to Lakewood Baptist Church. We came as spiritually immature believers, but eager for sound teaching, and desirous of partnering with a thriving body of believers. We look back with joy as we see God's grace and providence in molding and shaping us through the relationships with our brothers and sisters at Lakewood.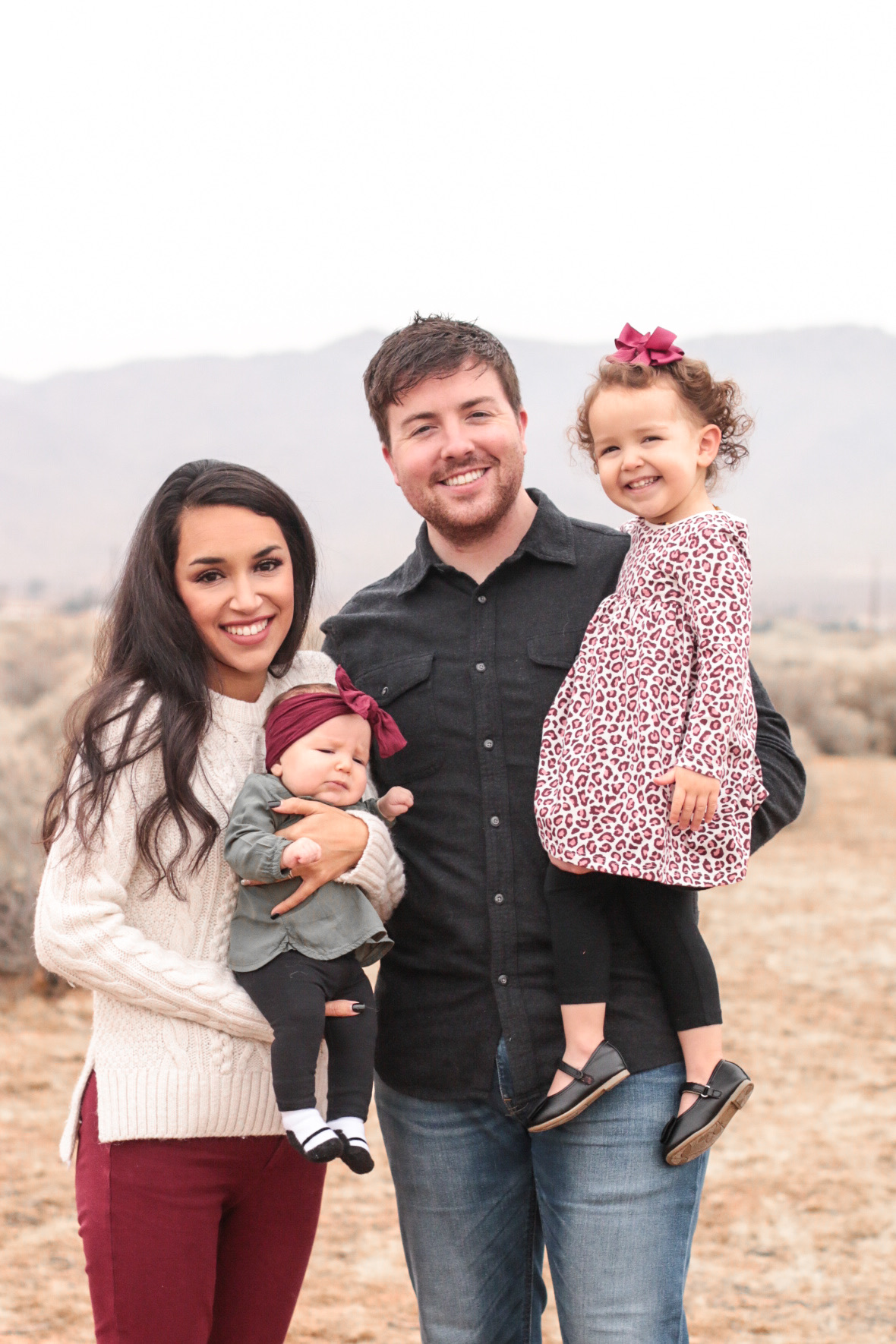 Brian Trainer — missions and adult education
Brian and Sherry helped to establish Lakewood in 2009. The Trainers have served with several Christian universities/seminaries and have also served in many missions contexts. Pastor Brian oversees Lakewood's missions efforts, while also teaching regularly and sharing much of the administrative burden. The Trainers live in Waukesha and can be found raiding a local Italian restaurant when they aren't gallivanting across the globe!
Mitch Vogel — discipleship
Around the time Lakewood was formed, Mitch and Lori were invited by a new neighbor and have been with us ever since! Pastor Mitch is a non-compensated pastor that serves the church in the realm of discipleship out of his available time. The Vogels in the Town of Ottawa, where they are known to give wild jet-boat rides to poor, unsuspecting passengers. While most of the Vogels kids have scattered around the country, they are pleased to serve with one of their adult daughters and her husband at Lakewood.