"For the grace of God has appeared, bringing salvation for all people, training us to renounce ungodliness and worldly passions… and to purify for himself a people for his own possession who are zealous for good works." Titus 2:11-12a, 14b.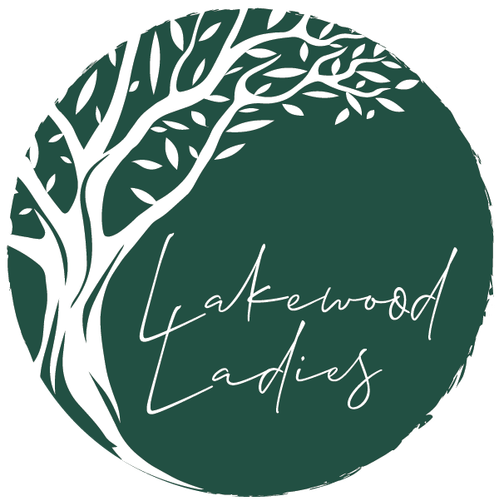 Welcome to our hub for women's ministries! We hope that this page will help you stay informed and feel included at Lakewood – and more than that, we pray for this ministry to be a place of true, lovely, everlasting friendships.
As the Ladies of Lakewood, we are committed to the church's mission- Growing People through God's Word. All of our get-togethers, Bible studies, and community outreach events are designed to engage our hearts and minds with God's Word, to encourage us to pursue godliness, to unite us in service, and to center our friendships on Jesus.
Behold Our God: Fall Ladies Bible Study
Two seasons ago we studied the attributes that God shares with us. This season let's praise Him for the attributes that are His alone, in our women's Bible study Behold Our God. As we celebrate being together again, may our hearts be knit together in love for our God.
Frequently asked questions
Am I welcome? YES! We welcome women of all ages and in all stages of life.
When and where is the study? We will meet at Lakewood Baptist Church on five Tuesday nights this fall, from 6:45 to 8:00. (See below for specific dates.)
What can I expect? Maybe you love pumpkin spice, the fall colors, and a crackling fire on a cool night. Maybe you don't. Regardless, expect this fall study to deepen your love and awe of God, build biblical friendships, and be fun!
What do you expect from me? Only your presence – and please bring a friend! We won't ask for any of your time outside our Tuesday nights together, but feel free to use Jen Wilkins' None Like Him as a reference.
This fall, let's behold our God together.
2021 Fall Schedule of Behold Our God:
September 14 – "Infinite and Incomprehensible" by Lydia SawaSeptember 28 – "Self-Existent and Self-Sufficient" by Pam Ratcliffe
October 12 – "Eternal and Immutable" by Jenn MeinhardtNovember 2 – "Omnipresent, Omniscient, and Omnipotent" by Brenda Boese
November 9 – "Sovereign and Conclusion" by Emiley Marriott
Listen to the Session Recordings Online
Lakewood Ladies Retreat
Date: October 21-23, 2021
Location: The Osthoff Resort
Plan to join in this enriching weekend, October 21-23, as Stephanie Coffey directs our hearts to "Come to Christ." Come and feast on the rich teaching, sweet fellowship, restorative activities, and beautiful amenities as we gather at the Osthoff Resort for this special weekend together. Please contact office@lakewoodbaptist.church with any questions.
More Info
3rd Annual Christmas Ornament Exchange
Date: Saturday, December 11
Time: 10 am - 11:30 am
Location: Lakewood Baptist Church
Print Invite